Let's change Climate Change together.
If you do something for the climate, that's good. But if you & many others reduce their CO₂ consumption together, that's even better – for us and our environment.
Join our climate initiative, headed by universities, funded by the European Union's Horizon 2020 research and innovation programme. Let's break habits that waste energy. Let's take new paths towards a healthier environment.
Download the Climate Campaigners app and let's have fun doing it by taking up the #CCchallenges for a better life. Enjoy benefits and share your experiences with others! Are you ready?
Your ultimate climate app.
The Climate Campaigners app offers diverse Challenges that can help you to live more CO₂ neutral. You'll be surprised by what's possible. Chose the #CCchallenges that matter for you & your community, from reducing waste to greener mobility. Get lots of tips and inspiration, and track and analyse your CO₂ savings – in detail and in real time. And that's not all! The CC app is much more than just a CO₂ footprint app.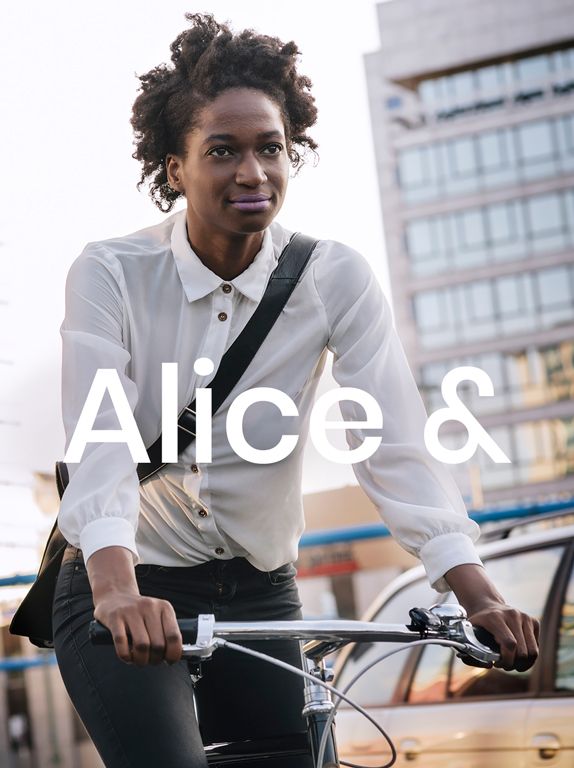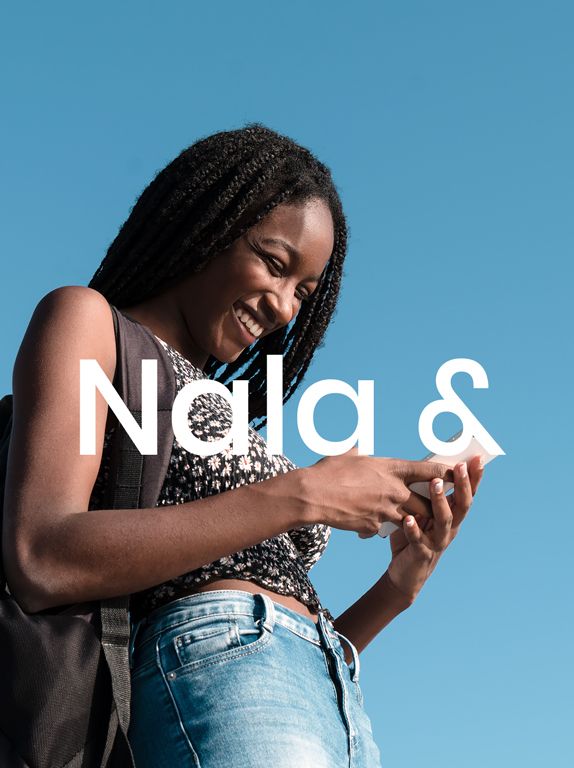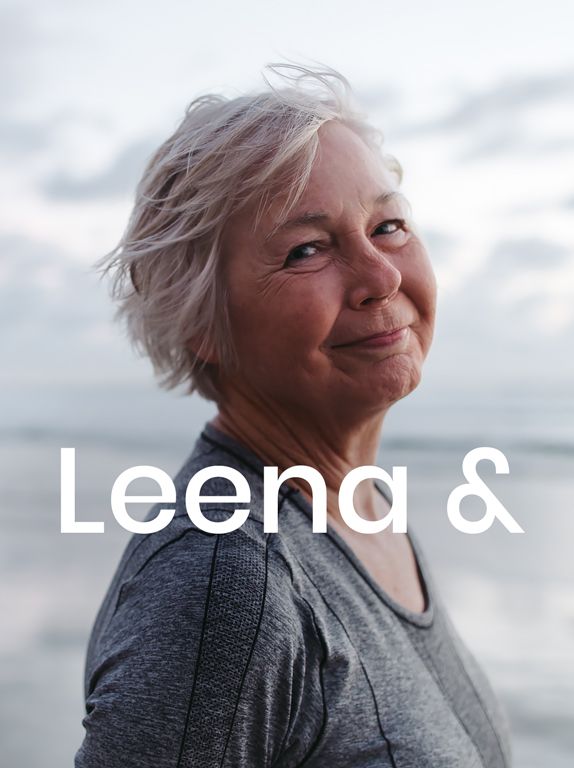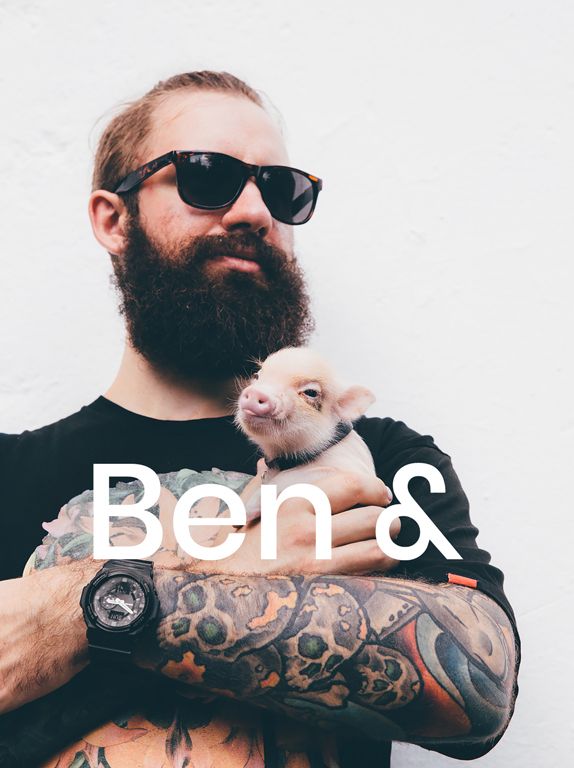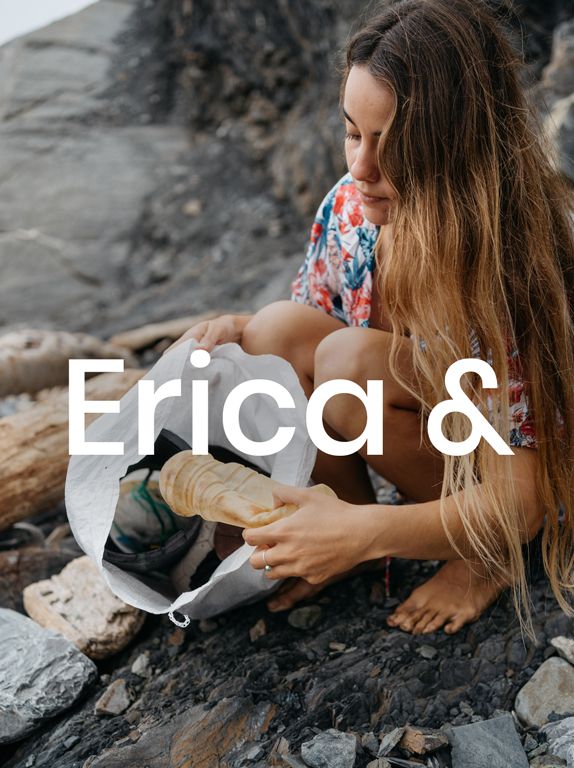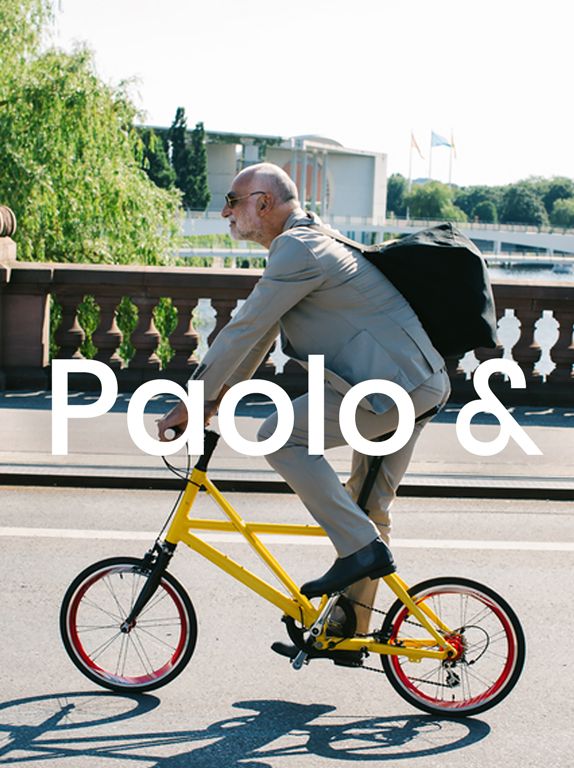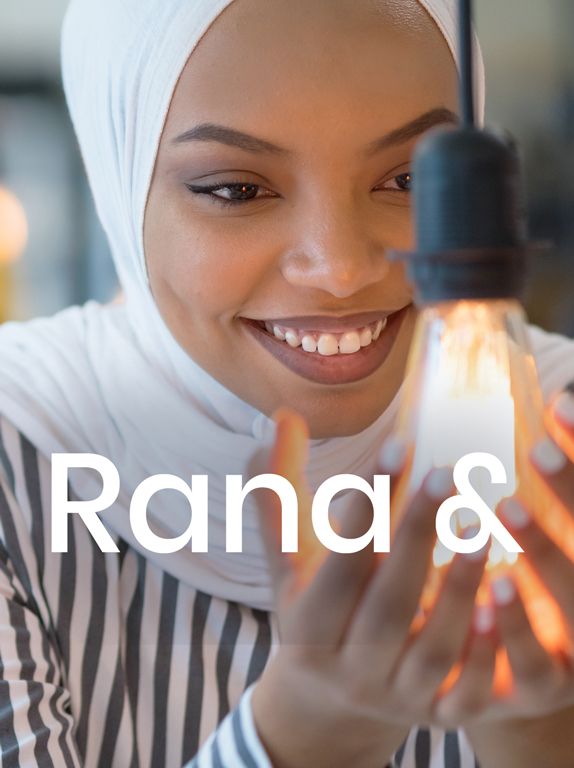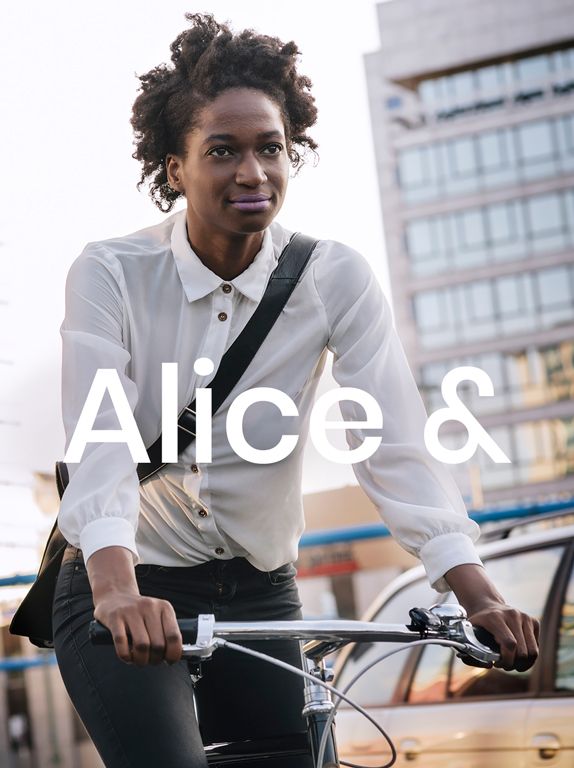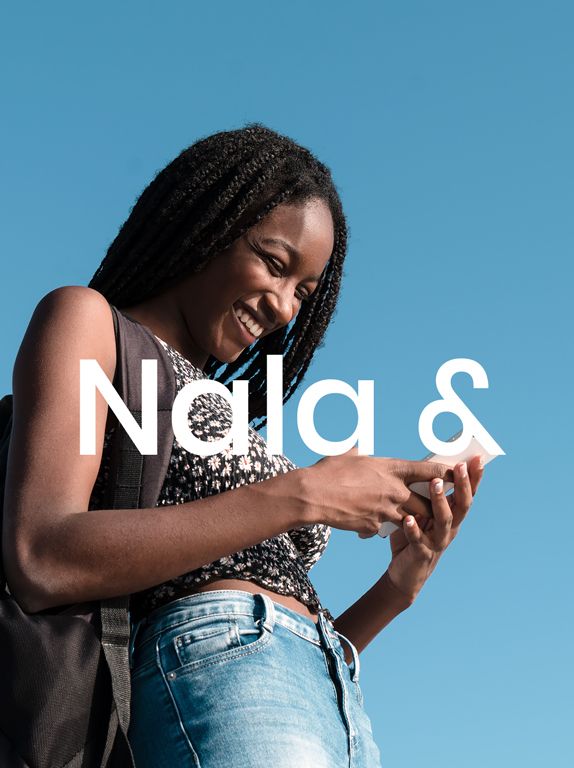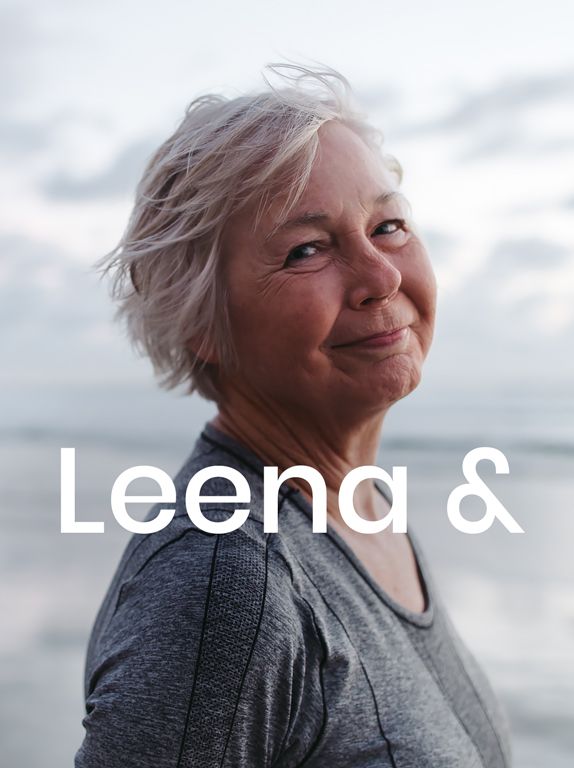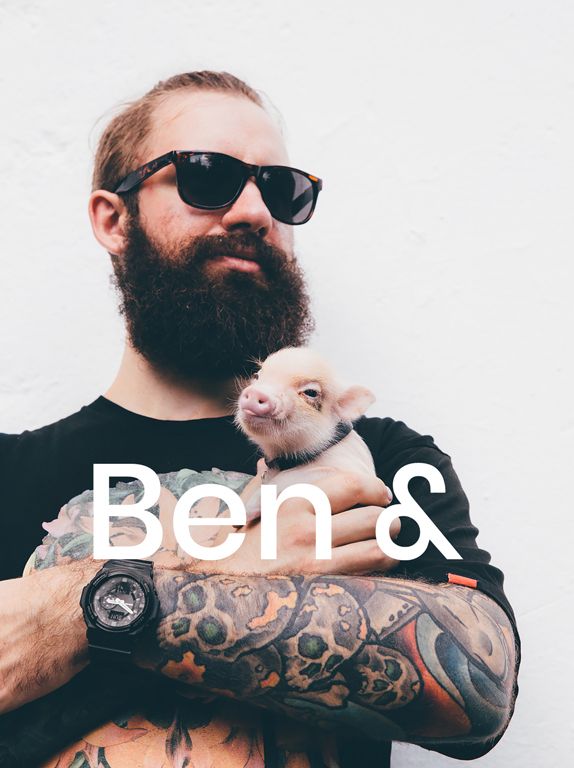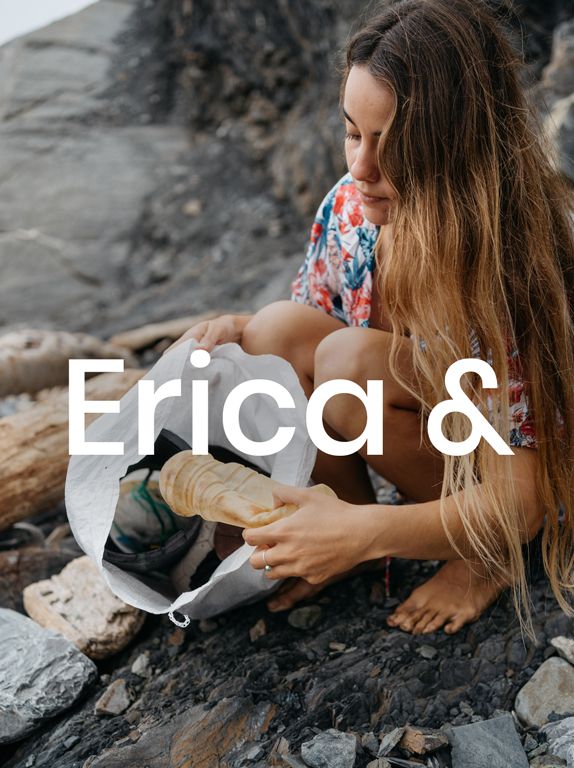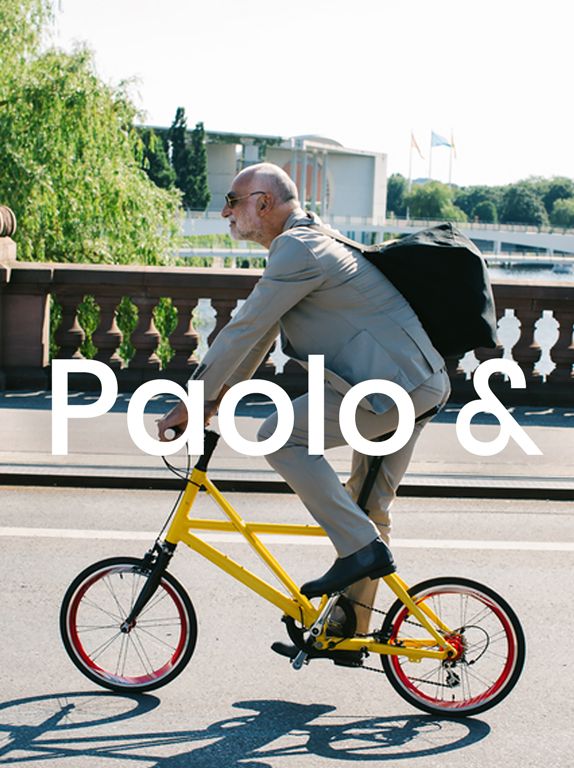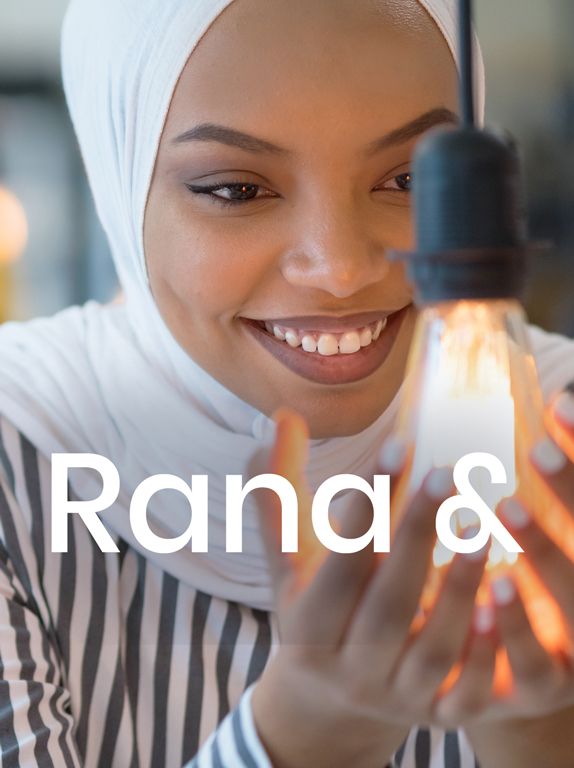 Be part of a worldwide climate community.
Everything works better when we do it together: this also applies to sustainable living. The CC app connects you with Climate Campaigners living in 13 cities and around the world. You can share your experiences with others, get inspirations or can invite friends to challenges.