Let's change Climate Change together.
If you do something for the climate, that's good. But if you & many others reduce their CO₂ consumption together, that's even better – for us and our environment. How can we, as Cape Townians, do that?
Let's all become Climate Campaigners (CC)! Let's break habits that waste energy. Let's take new paths towards a healthier environment. And let's have fun doing it …with doing #CCchallenges! Are you ready?
Your ultimate climate app.
The Climate Campaigners app offers diverse Challenges that can help you to live more CO₂ neutral. You'll be surprised by what's possible. Chose the #CCchallenges that matter for you & your community in Cape Town, from reducing waste to greener mobility. Get lots of tips and inspiration, and track and analyse your CO₂ savings – in detail and in real time. And that's not all! The CC app is much more than just a CO₂ footprint app.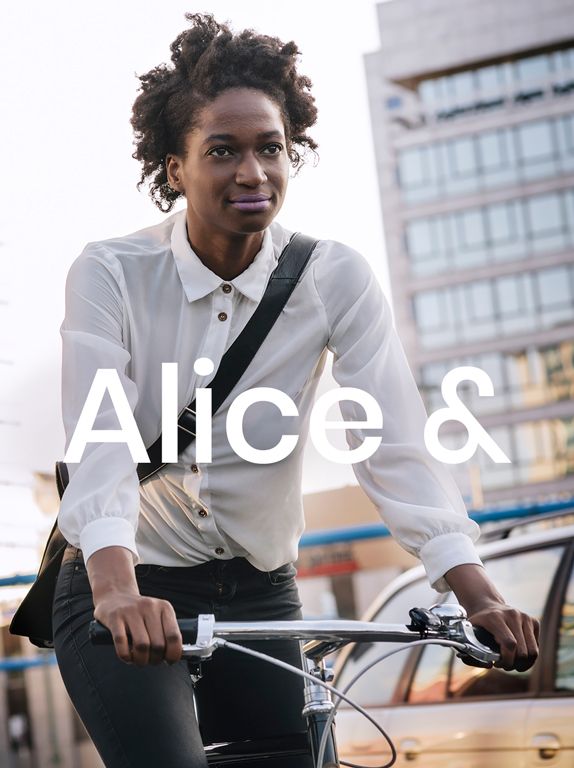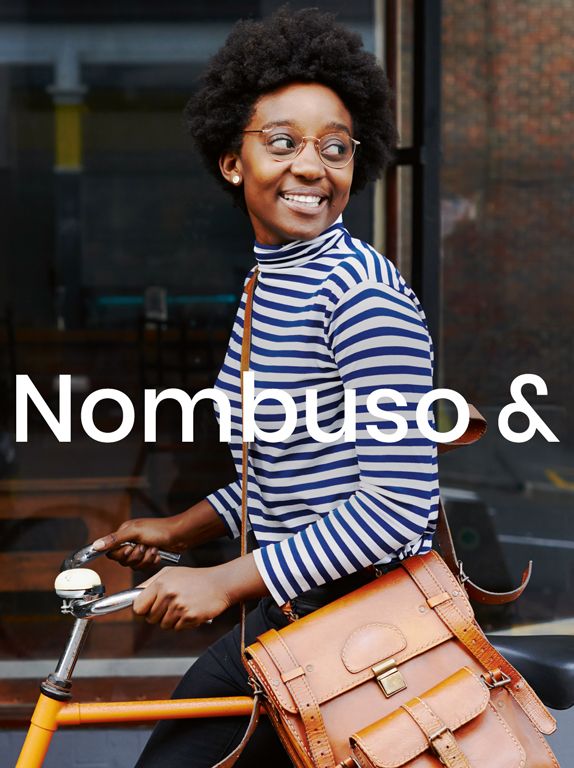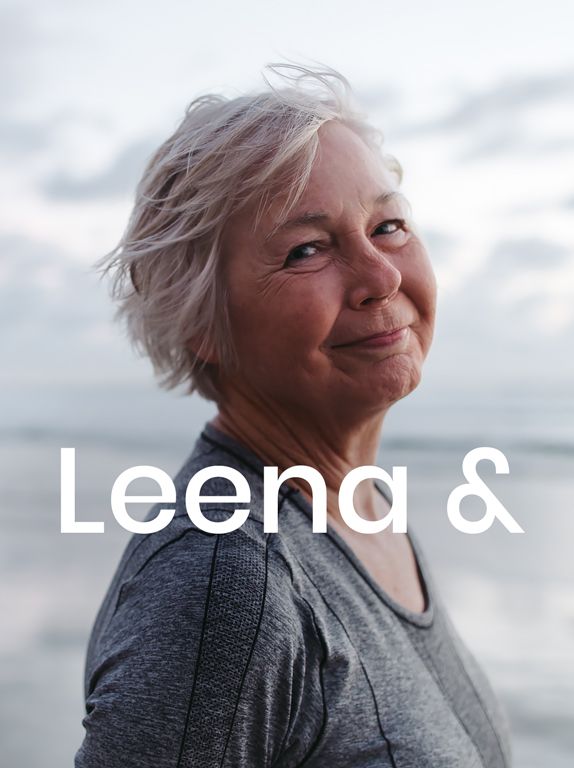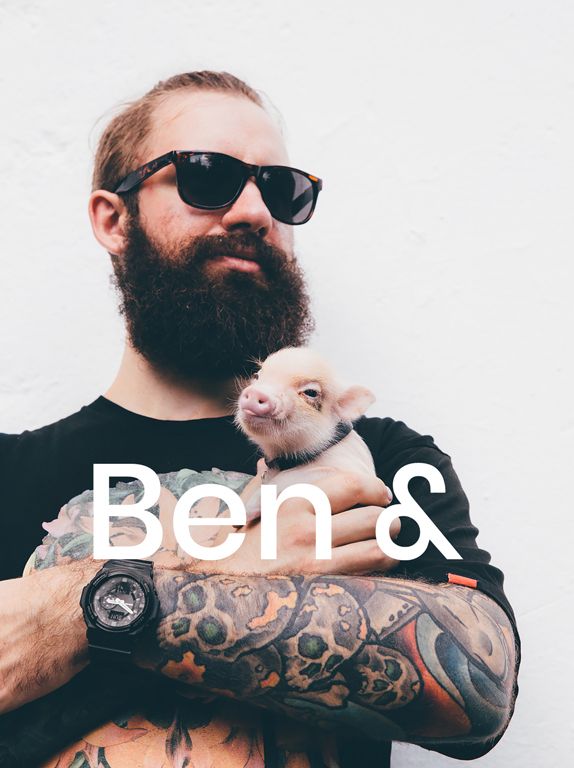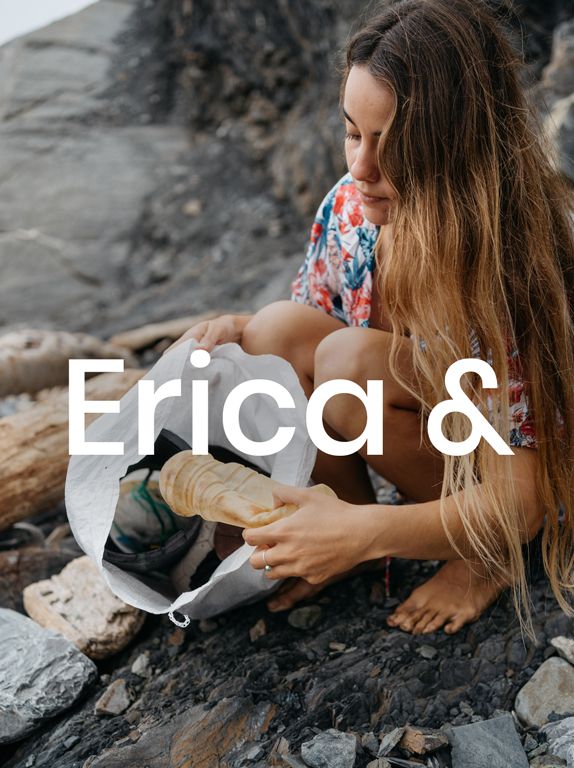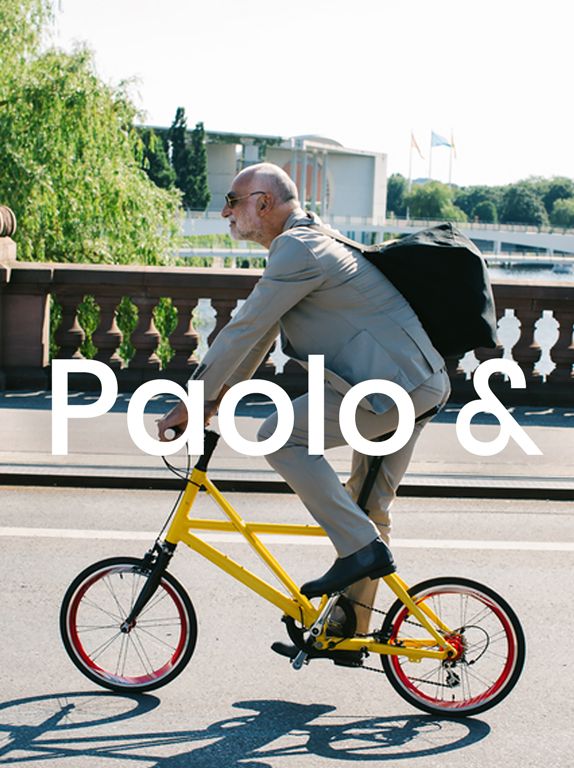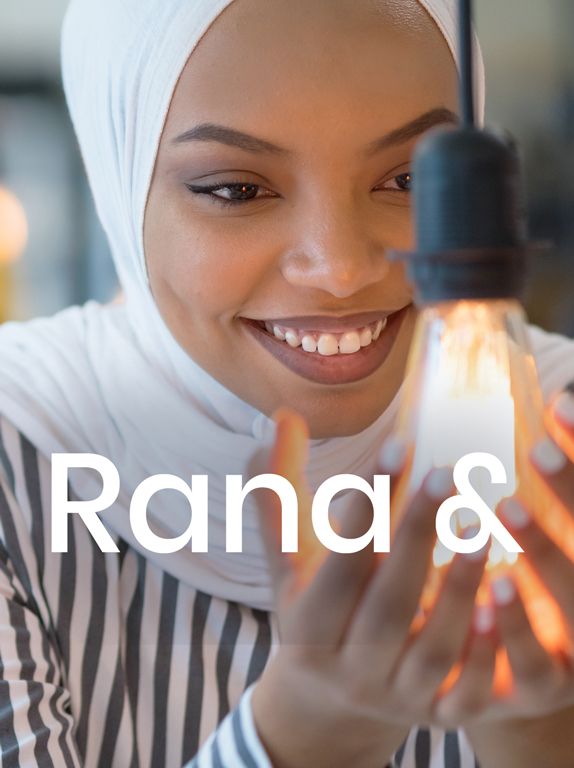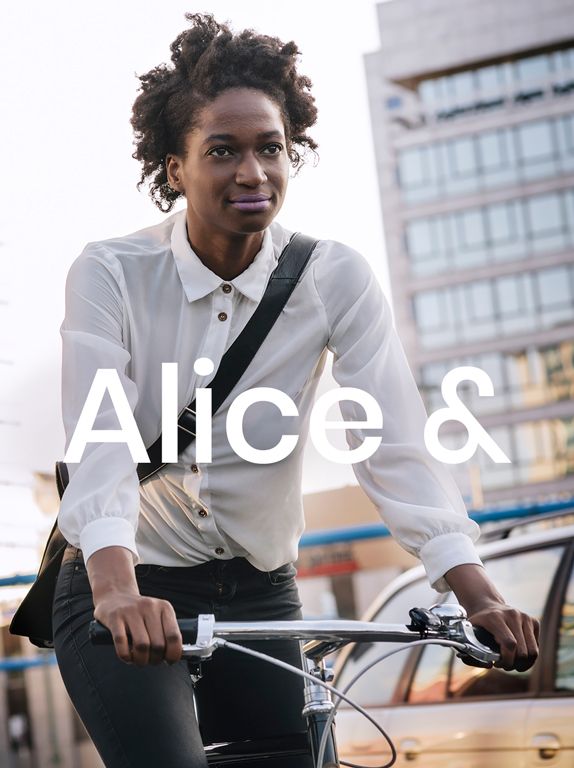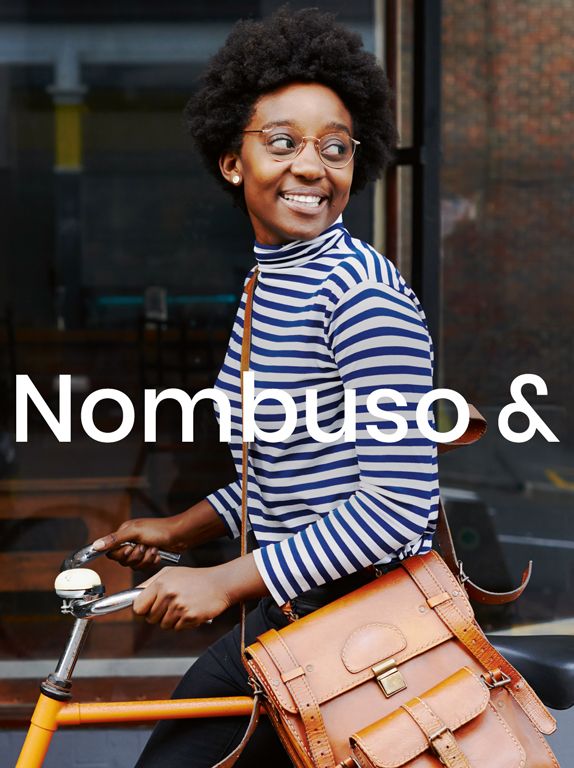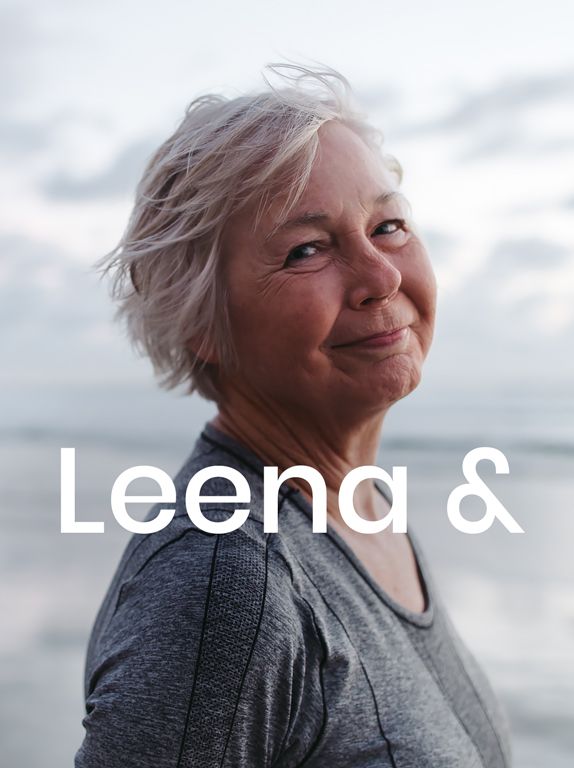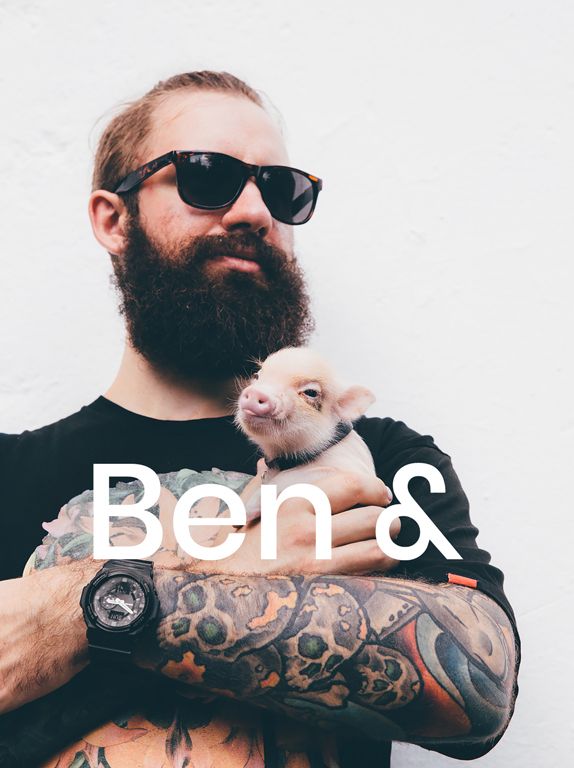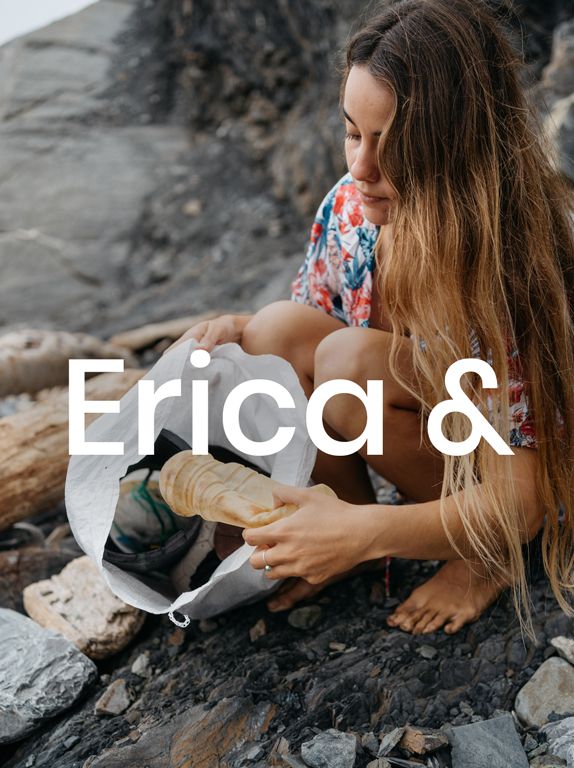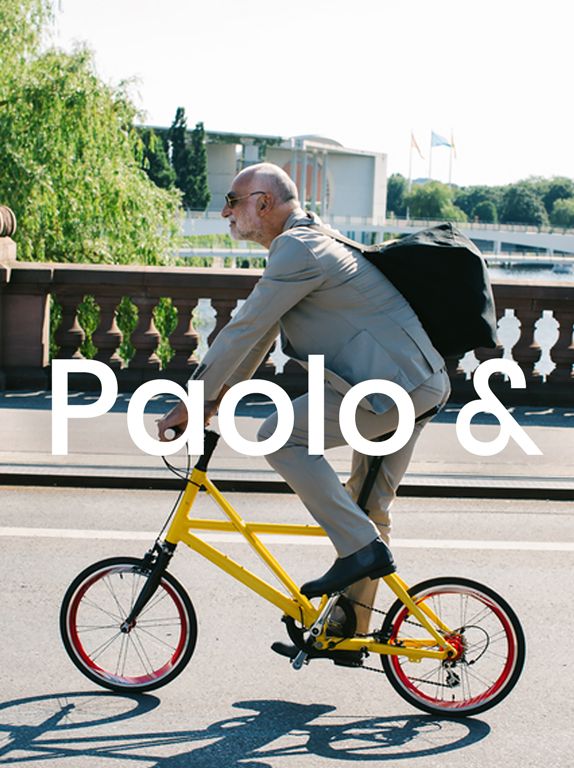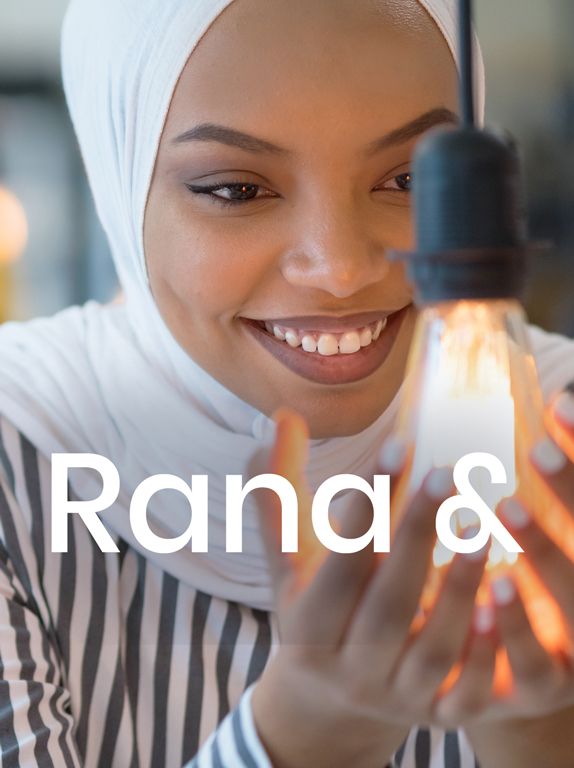 Be part of a worldwide climate community.
Everything works better when we do it together: this also applies to sustainable living. The CC app connects you with Climate Campaigners from 13 cities – from Cape Town to Milan to Lahti. You can see which Challenges are most popular in real time, and share ideas and experiences with others.